Incident Report Software
>>
Injury Management System
Published 02/06/2023
Injury Management System: Manage Injury claims Software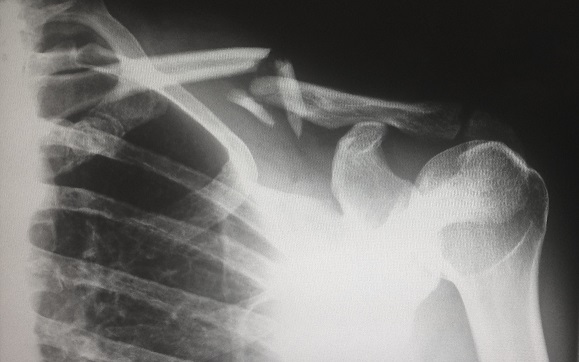 What is an Injury Management System and why do you need one in the workplace? Injury Management is an important post employee
injury management
and return to work process for all organisations, large and small. It involves a mixture of employee injury claim management,
return to work plan
and medical certificate management and liaising with insurers on liability claims, costs and ongoing employee rehabilitation and management. This may form part of your overall
HSE Management Software
and involve a
claims management system
.
It starts with the recording of an injury that has occured in the workplace such as an employee injury. It involves classifying the type of injury that has occured such as whether it was a lost time injury, first aid injury or medical treatment and managing the outcomes of the injury from relevant workers comp workflows through to medical certificate management, return to work plans and sign off.
Using an Online Injury Management System
With an online injury management system, the entire workflow can be delivered and managed across the organisation in a central location and allows for more of an overarching view of what is going on across the organisation.
Why have an Injury Management System?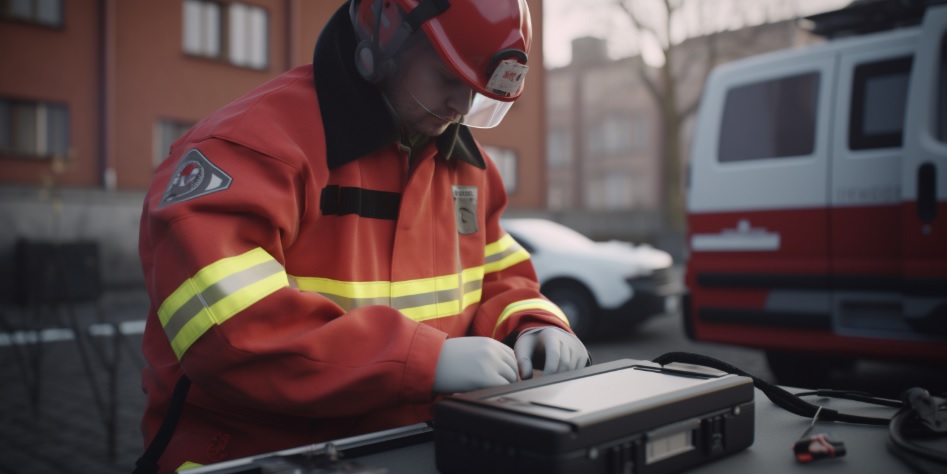 For many workplaces across every type of industry, it is a legal requirement to have a documented workplace injury management system and to implement return to work programs for injured workers. An injury management system should capture, track, manage and report on what injuries have occured in the workplace (and across different workplace locations if a multi region or multi site organisation).
A digital system is the best practice way of implementing and managing this which can provide real-time insight, management and greater visibility of injury management performance. It can also help ensure timely resolution of cases with successful outcomes.
Read more on some fo the best reasons for having an injury management system
Try our Injury Management platform
See how your injury management process can be streamlined with an online injury management system:

Complete Injury Management System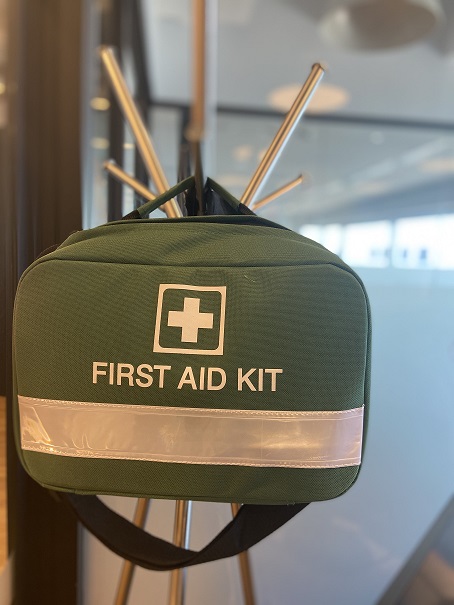 Using our injury claim management system, you can have a registry of all injury claims and manage the injury claim from start to finish. Upload and manage medical certificates, return to work plans, case notes, employee communications, claim history, liability decision and much more.
Read more about the injury management process right here

Capture all aspects, history and analysis on employee injuries and customise your forms around specific organisation requirements, industry or workplace

Planning and managing return to work and rehabilitiation

Diagnostic on what caused the claim, why did it happen, why won't it happen again

Automatic tools to generate mandatory reporting, forms, integration with other systems and more

Financial analysis on costs and expenses

Injury management registry of workers comp injury claims

Integrated with Incident Reporting portal, options for Incident Reporting App to capture near misses, incidents, and hazards that can prevent an injury claim
Comprehensive Injury Management System
For a complete end to end platform, you can deliver and revolutionise your entire injury management process online. From establishing a reporting culture across your entire workforce through to ensuring injuries are investigated, escalated if no action, hazards and risk controls are put in place and feedback is actioned on site.
Create a reporting culture across your workplace
Are there lots of band aids being used but no injury reports logged? It's time to empower your workforce to have the tools in place to report and manage injuries. Encourage them to report an injury regardless of its severity. Reporting the small things can lead to preventing the bigger incidents.
Ensure incidents are actioned
When an injury has been reported, enable automatic follow ups and reminders to ensure assigned actions are completed. When an incident hasn't been investigated and actioned, ensure reminders are escalated to the appropriate people. Build in responsibility across your workplace.
Establish a risk process around injury management
Are risks controlled, who authorised this incident is now ready to close? What risk classification have you set? Do you use a risk matrix to help identify the risk? Are you building out a risk registry?
Link to claims management
Does the injury involve an employee and there is a workers compensation claim? Link the entire workflow together through one centralised approach. Manage medical certificates through to
return to work plan
.
Injury diagnostic
Establish a full diagnostic on what happened, why, and why won't this happen again?
The best part is that this isn't just a stand alone injury management system, it's fully integrated into induction, incident reporting and compliance management so that you have a full end to end solution to prevent claims from happening in the first place.
Managing Medical Certificates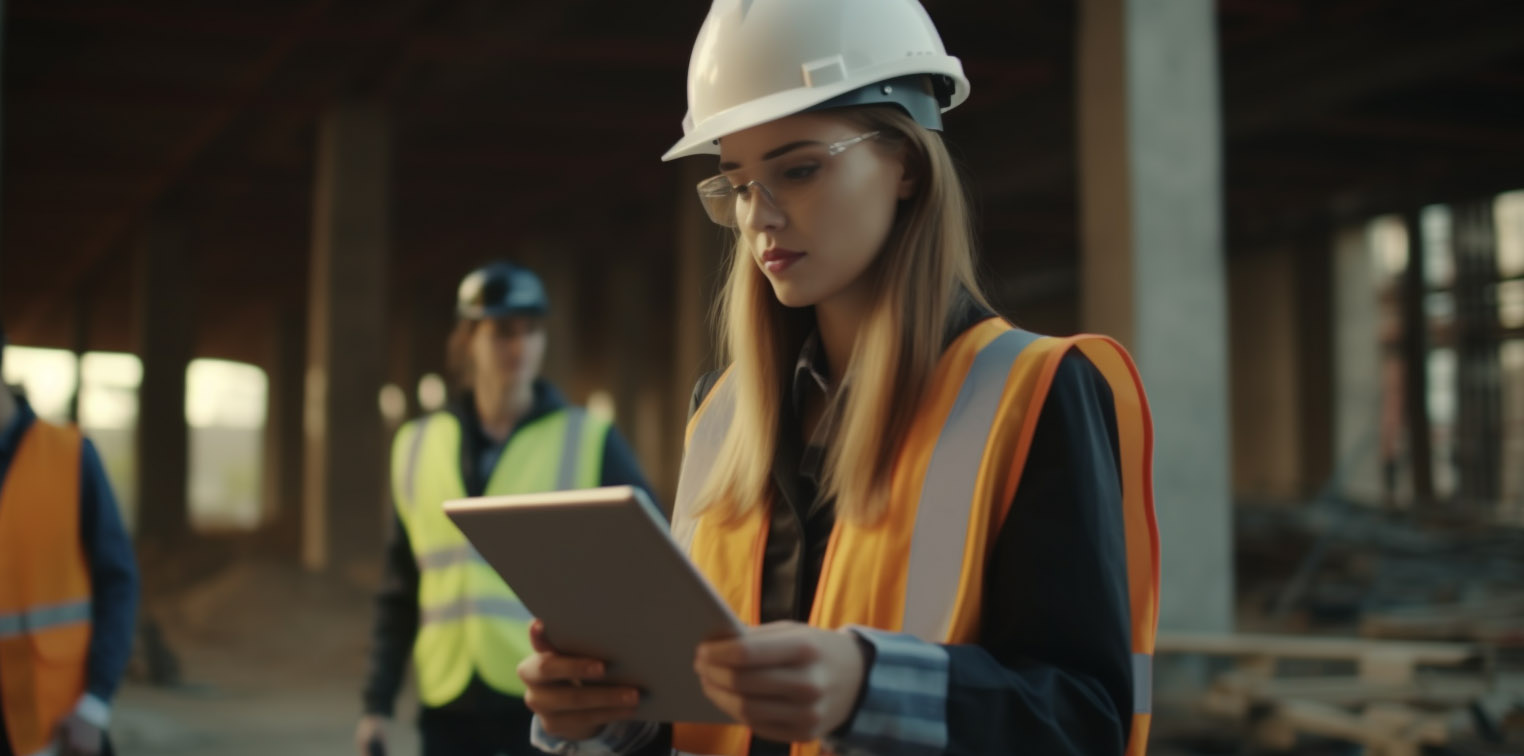 During an injury management process, the management of medical certificates and appointments can get overwhelming. Who has provided which certificate? Do they have an upcoming appointment? Are they supposed to organise a follow up but didn't? Does your insurer require a fresh medical certificate? Is someone supposed to provide their final medical certificate? Should be checking in now on how they are going since their last appointment? How are they coping with work duties? With so many questions and areas to manage, this is where an injury management system becomes such a critical piece in helping manage and streamline the injury management workflow.
Businesses and organizations today rely heavily on injury management systems to assess and track employee injuries. Managing medical certificates as part of an integrated system is a critical aspect of managing overall risk for an organization. It can provide greater visibility into the status of employee health, improve workplace safety, and give employers confidence that they are making better decisions when it comes to the health and welfare of their employees.
Managing medical certificates is a complex process that requires both human and technological intervention. Creating an integrated injury management system can be a daunting task, but taking steps to address each stage of the process in detail will ensure that all necessary medical information is tracked accurately. This includes setting up employee profiles, uploading medical documents, creating automated notifications for appointments, tracking rehabilitation plans, and more.
Having access to comprehensive data regarding employee injuries allows employers to make informed decisions about health benefits and other workplace issues. By implementing an effective injury management system with integrated medical certificates, organizations achieve greater visibility into their employees well-being as well as enhanced protection from potential litigation risks associated with workplace accidents or negligence claims. Ultimately, this will lead to improved safety practices throughout the business while reducing long-term costs related to health risks or liabilities.
Injury Management of Workers Comp Claims
Easily attach all the related information back against the initial injury report including medical report details, lost time details, return to work plan and more
Fully customise forms rather then using a one size fits all system that doesn't meet your specific industry or workplace
Integrates with other processess and workflows
Features login for employees to add and contribute information, view history an engage on line
Very easy to use injury claim management system
Incldues custom notification rules and workflow options including automated reminders and task scheduling.
Keep on top of important injury management metrics:
- open claims
- claims overdue
- reviews required
- overdue return to work plans
- payroll advising to stop the benefits
- claims estimate amount reaching threshold
- lost time injuries
- Certificate of capacity due
Discover our Injury Management system

Injury Appointment Management
A big part of injury management is managing appointments. Recording when appointments are, who with, what for and dates, rescheduling, capturing certificates, treatment plans, ongoing appointments and ensuring all the pieces fit together as part of the injury management process is a challenging task especially when you have many different cases open to manage. This is where an effective injury management system helps with follow ups, nudges and reminders and the record management of these areas.
Non-Work Related Injury Management
Segment work related injuries from non work related injuries as part of your injury management process. Set up a dedicated registry for both categories with different workflows from each type.
Injury Management app
Using our mobile apps, you can manage injury claims via your mobile device
24/7 on demand management of an injury
With better on demand access and management to an injury/claim, improve return to work and return to health ratios
System for Early Intervention
The goal is to ensure early intervention via our injury management system results in a better employee and claim outcome. By not managing the claim correctly, this becomes major factor in poor outcomes and increased costs to the organisation.
Ready to get started with your own Injury Management System?
Register free right here to get started with forms, templates and injury management workflows: